Thanks for this very nice review Proper Music!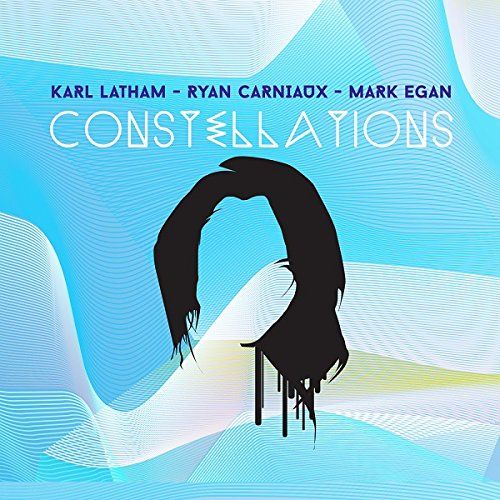 DESCRIPTION 
Master drummer Karl Latham is joined by his long-time friend and colleague bassist Mark Egan, the up-and-coming trumpet player Ryan Carniaux and keyboardist Nick Rolfe to create these ground breaking interpretations of Bjork's compositions and improvisations inspired by her music. A fascinating portrait of a singer and her music emerged from these sessions. 
The basslines, with Egan's signature fluid sound, at times repetitive and then again free flowing, weave through the solid creative grooves created by Latham's expert drumming. The clear and powerful trumpet playing by Ryan Carniaux interprets Björk's voice but never mimics it literally. The multi-layered keyboards of Rolfe support the quartet like a flying carpet of sound. The combination of all four musicians creates the unique atmosphere of the "Nordic" sound, which reminds you incessantly of Björk and her performances. Moments from such landmark recordings such as Miles Davis's 'Live Evil' and 'Bitches Brew' are also reminiscent. 
Personnel: Karl Latham (drums), Ryan Carniaux (trumpet), Mark Egan (bass), Nick Rolfe (keyboards)